GARAGE
MOSAIC ESCALATOR | 44 CL.
Birrificio: GARAGE BEER
Stile: DIPA Double India Pale Ale
Paese: Spagna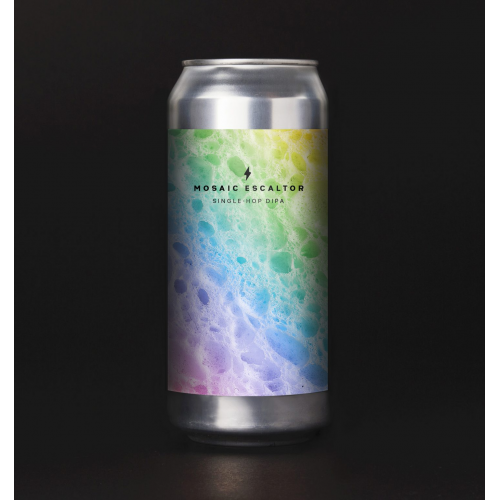 Double IPA della gamma Escalator, composta di birre rigorosamente monohop. In questo caso il luppolo scelto è il Mosaic. Al naso note di pesca, mango, passionfruit e mandarino. Il mouthfeel è vellutato e morbido, per una bevuta mediamennte piena. Decisamente fruttata, chiude con un amaro intenso e potente.
Scoprila
GARAGE
RUN TO THE HILLS | 44 CL.
Birrificio: GARAGE BEER
Stile: DIPA Double India Pale Ale
Paese: Spagna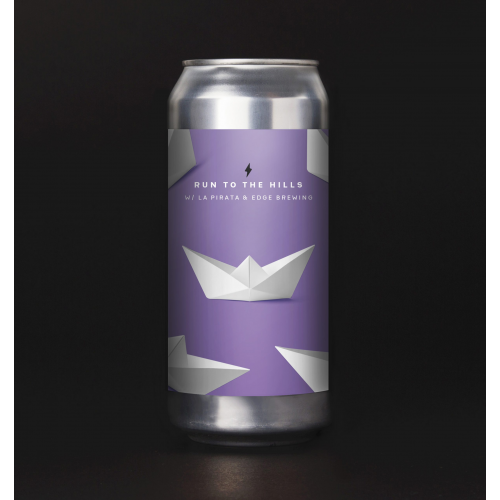 DIPA prodotta utilizzando lievito di Burlington per evidenziare luppoli citra, idaho-7, simcoe e cascade
Scoprila
GARAGE
SOUP | 44 CL.
Birrificio: GARAGE BEER
Stile: NEIPA
Paese: Spagna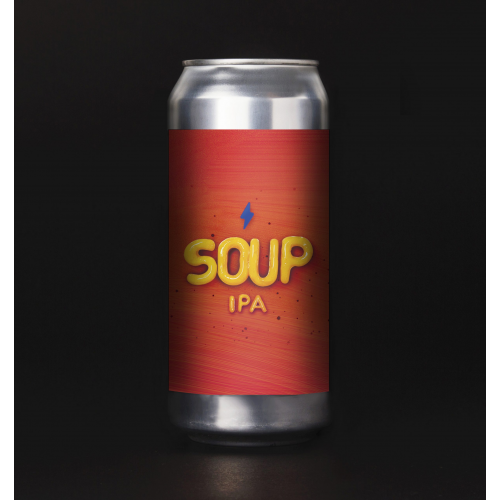 New England IPA. Aroma e gusto di luppolo fruttato super pesante. Questa bomba di luppolo beneficia di un corpo masticabile e profondo.
Scoprila